For nearly 100 years, Phillips Industries has taken a customer-first approach to innovation, design, and manufacturing of components and solutions for the commercial truck and trailer industry. We've built a system of support that keeps businesses like yours moving.
From our family-owned roots, we've learned that close relationships with customers, suppliers, and communities not only make us great partners. These relationships make us great innovators.
Our commitment to relationships and industry problem solving has made Phillips Industries products the OEM standard on nearly all heavy duty trucks manufactured in North America. It inspired us to create Phillips Connect, intelligent, predictive technologies that save time, money and lives on the road. And it will empower the next-generation of industry defining innovations. Combined, our products, services, and solutions provide the support system you can rely on, and it's only getting better.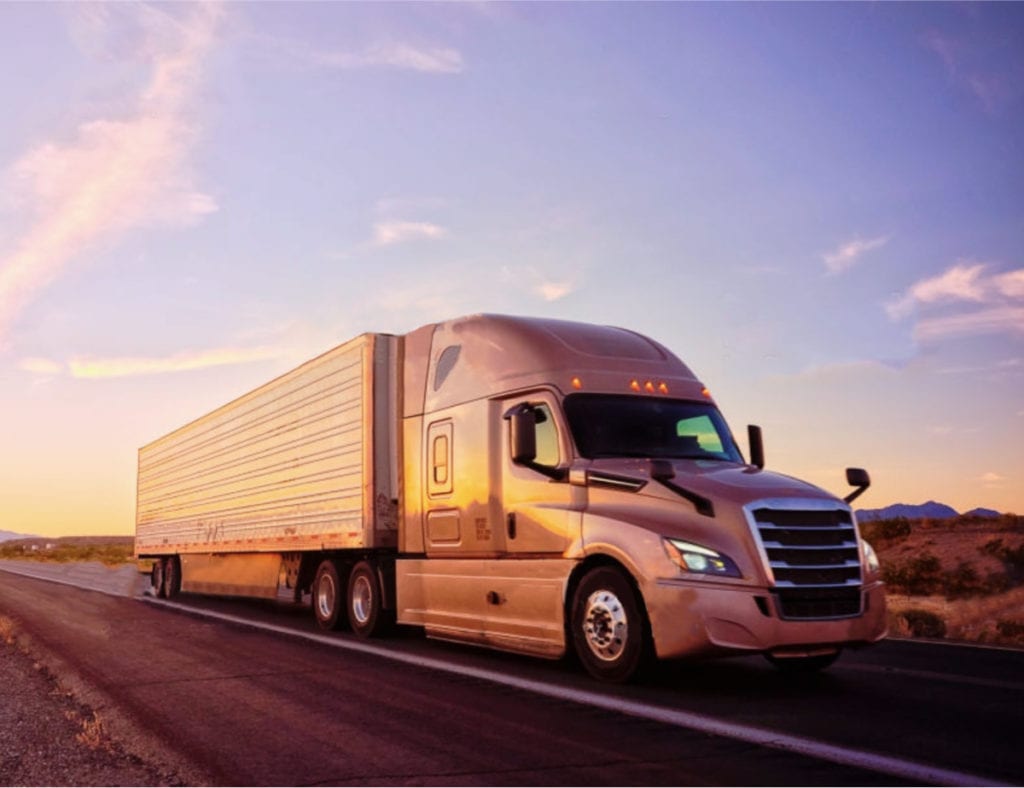 Customers First
We put care and attention into building lasting relationships. Our customers stay with us for decades because their concern is our concern.
Stay True
Led by family values for nearly a century, we've prioritized doing the right thing even when it's not the easiest thing.
Never Settle
We go above and beyond in everything we do. Whether it's for our customers or for each other, success for us means that we've over-delivered.
Create What's Next
In our pursuit of a better future, we refuse to settle. We're relentlessly innovating on our customer's behalf, and value fresh thinking to keep us moving forward.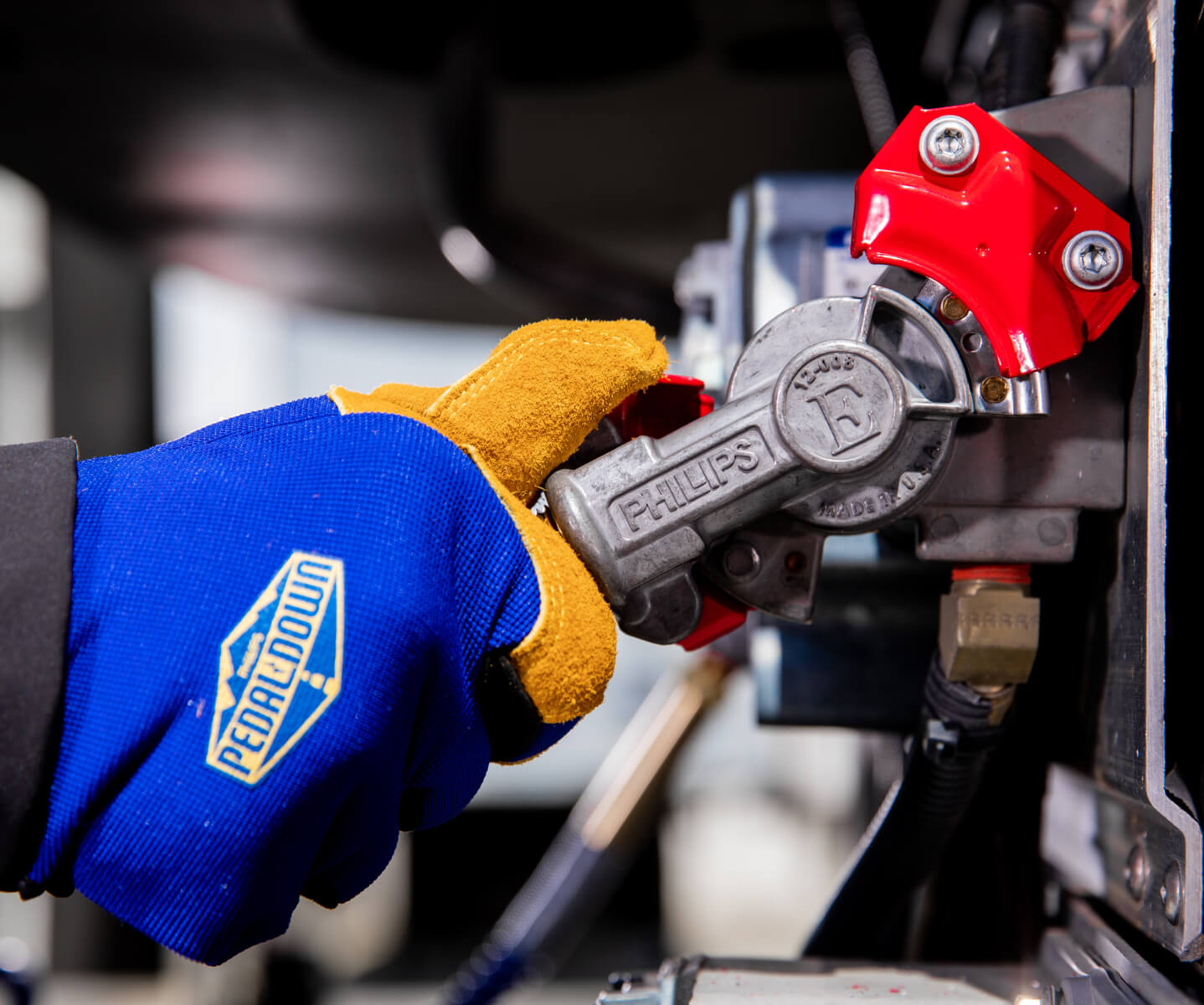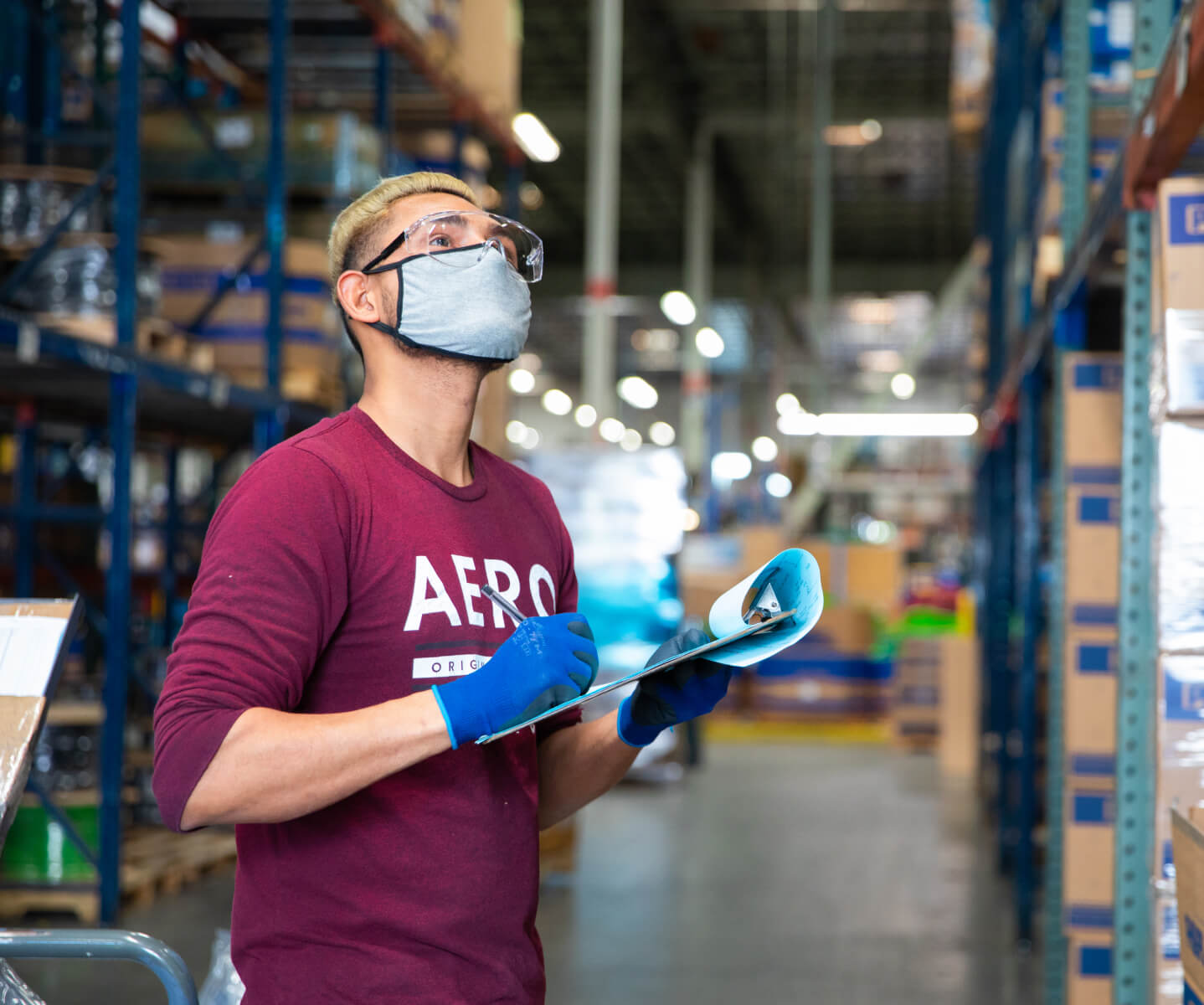 Trusted by the Best Our Global Support System
Our headquarters and primary manufacturing facility is in the United States, with expanded global operations in Europe, Asia, and Mexico.
Our History
We've been family-owned and operated since 1928 and have a name synonymous with quality in the trucking industry.