Charitable Foundations
Our close-knit relationships made us great innovators, and that people-centric approach and solution-oriented mindset extends beyond our work and our industry. We invest in charitable organizations and create our own philanthropic programs to serve and assist those in need. Our passion for helping others is another avenue to create connections.

Wyakin Foundation
The Wyakin Foundation was founded to help enable severely wounded and injured post 9/11 veterans achieve personal and professional success as business and community leaders.

SickKids
SickKids provides the best in complex and specialized care by creating scientific and clinical advancements, sharing knowledge and expertise and championing the development of an accessible, comprehensive and sustainable child health system.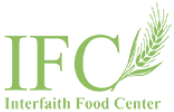 Interfaith Food Center
The Interfaith Food Center is a non-faith-based, non-profit charity organization dedicated to meeting the needs of the hungry and homeless, serving more than 1,300 households on a weekly basis.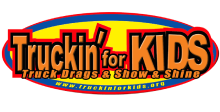 Truckin' for Kids
Truckin' for Kids is an all volunteer not for profit 501c3 group that raises proceeds by producing and promoting Brother's Truck Show And Shine and truck drag racing contests.

Pay It Forward Program
The Pay It Forward program gives Phillips employees a chance to make a difference. Phillips gives a cash donation to every company employee to pay forward to a person or charity of their choice.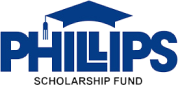 Phillips Scholarship Fund
The Phillips scholarship fund was developed to help the children of our employees achieve their dreams. The scholarship is offered for all levels of education including undergraduate, graduate and vocational schools and certificates.