We are accelerating innovations that are transforming the commercial vehicle industry.
We've partnered with best-in-class providers to bring a new level of safety, sustainability, driver comfort, and automation to the industry.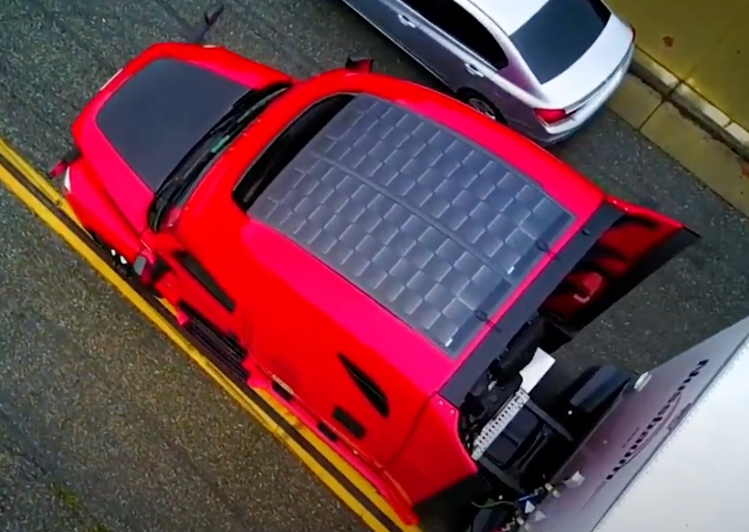 Vision Systems
Backup camera for trailers with easy video connection to smart devices
Simple installation and setup
Camera is installed at the top rear center of the trailer
Program camera with trailer number using the complimentary app, and apply the unique QR code decal on the trailer nose for easy scanning
Optional integration into any WiFi capable ELD (electronic logging device) with free SDK (software development kit) for safety and fleet manager log reference
Offers increased backup visibility and safety for drivers
Protects trailer owner's assets
Hardware purchase. No subscription required.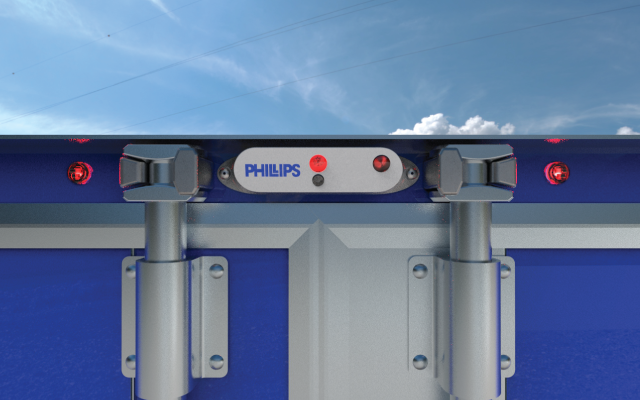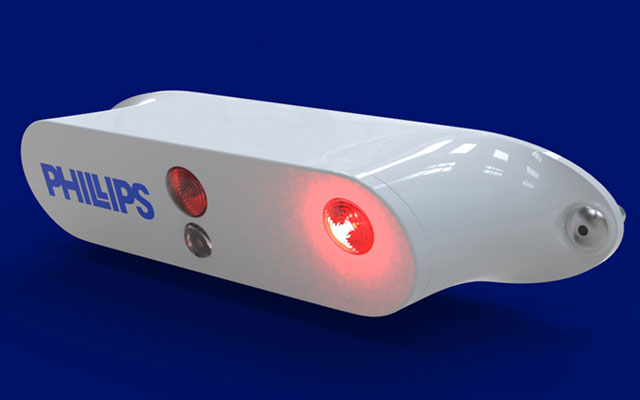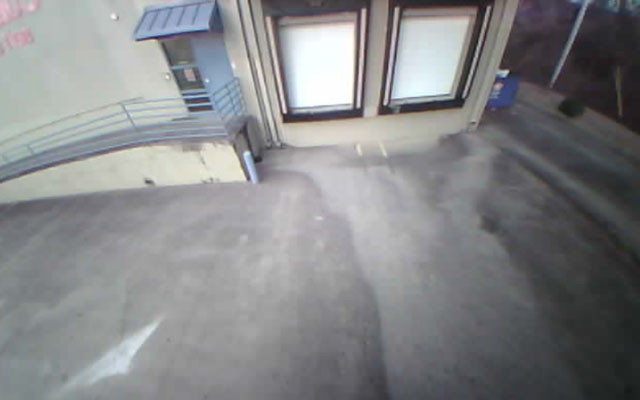 Vision Systems
Collision Warning Radar
Improve driver situational awareness with a collision warning radar
Better collision warning radar
Spartan is building a better collision warning radar. Harnessing the next-generation radar technology that will power our automated tomorrow, our radar can begin saving lives today. Help steer the development of military-grade object detection for commercial fleets, just like yours.
5X
Resolution 2X
Faster
Detection 3X
Range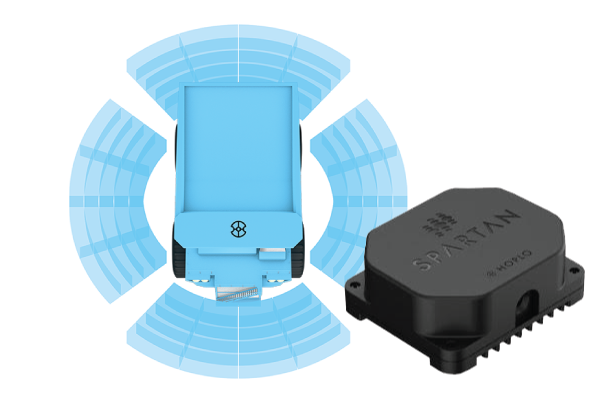 Sustainability
Solar Charging Systems
Patented grid technology for your trailer or tractor
Our solar charging systems can save fuel, effectively eliminate jump starts, extend battery life, increase reliability and increase power available to offset parasitic loads. It also provides drivers with the extra power to run hotel loads reducing the number of auto-start features.
80%
lighter than
glass systems 20% more energy
in real world
conditions 50% high power
density vs. Thin Film
Technology
Easy install
Increased profits
Improve fuel economy
Extend battery life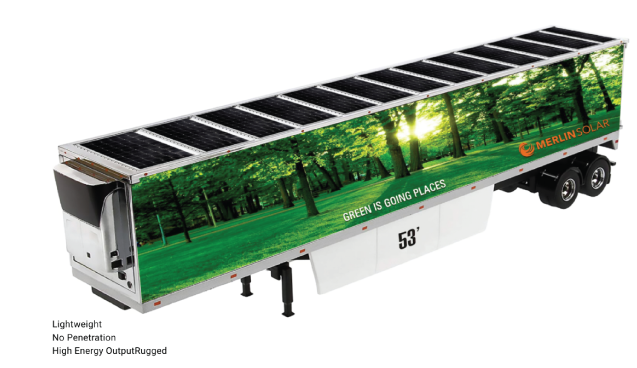 Sustainability
High Voltage Cables
Innovative high-voltage solutions for Class 8 trucks and trailers.
As the commercial truck and trailer industry shifts towards electrification and sustainability, we're
developing turn-key solutions for high-voltage products, backed by world class customer support and technical expertise.
Variability, flexibility and durability
Wide range of connections
UV and weather resistant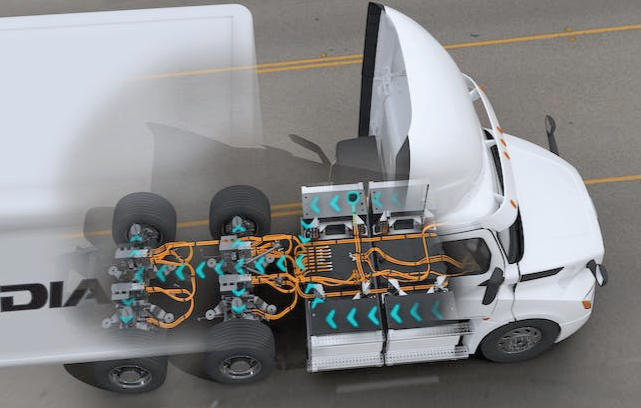 Reach out to customize these
solutions for your fleet.
Partnered with